On July 24, CHINT Electrics Al-Noor (Iraq) signed a Training Course Agreement with the Ministry of Youth and Sports in Baghdad to support talented students. Al-Noor participation was very active by sending one of our engineers to lecture and to introduce CHINT products that we showed during this course.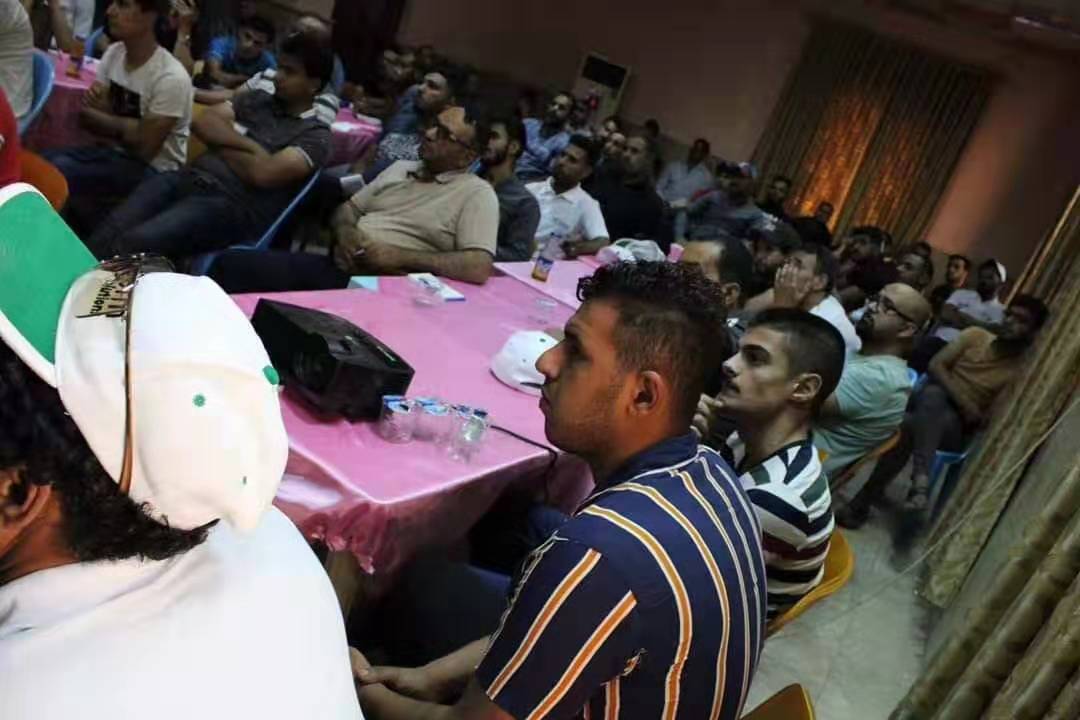 The most important investment is in the education of future generations. We must always bear in mind that only peoplewith high-quality education will lead the world. CHINT is recognized worldwidefor its commitments and programs for education and training, as well as for improving great places to work.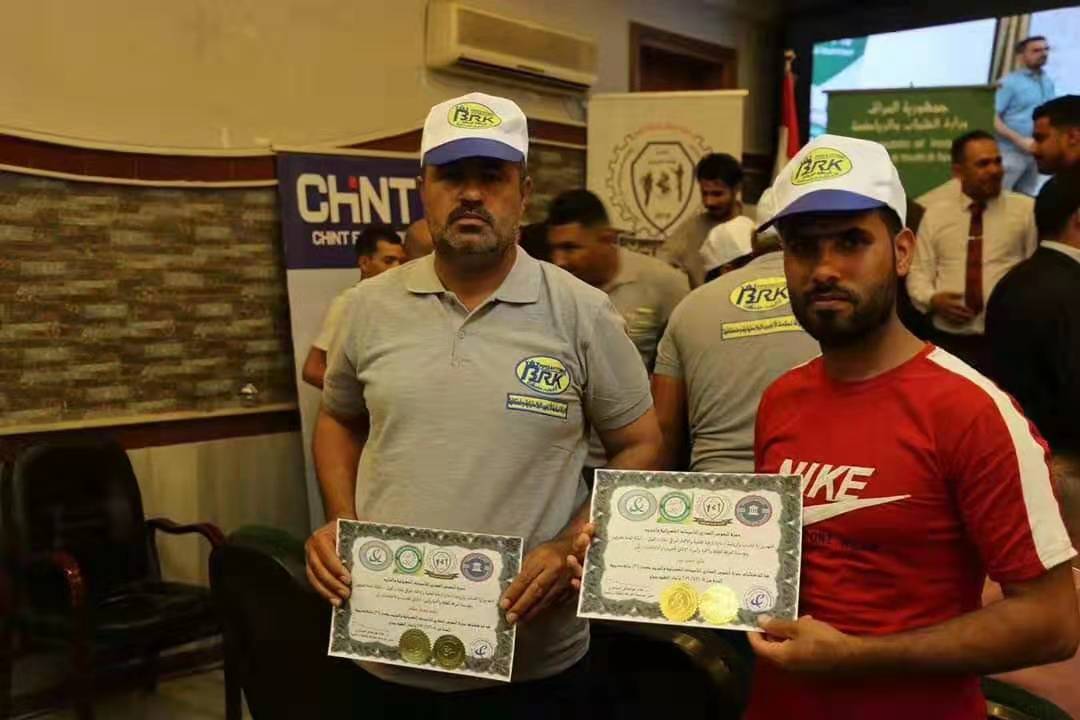 For years, CHINT agents have held training courses for the best students of technical faculties in the previous years. To additionally improve education, CHINT took a step further and for years the company employees have held training courses for young people.
At CHINT, we believe access to energy and technology is a basic human right. We empower all to do more withless, ensuring EMPOWER THE WORLD everywhere, for everyone, at everymoment.