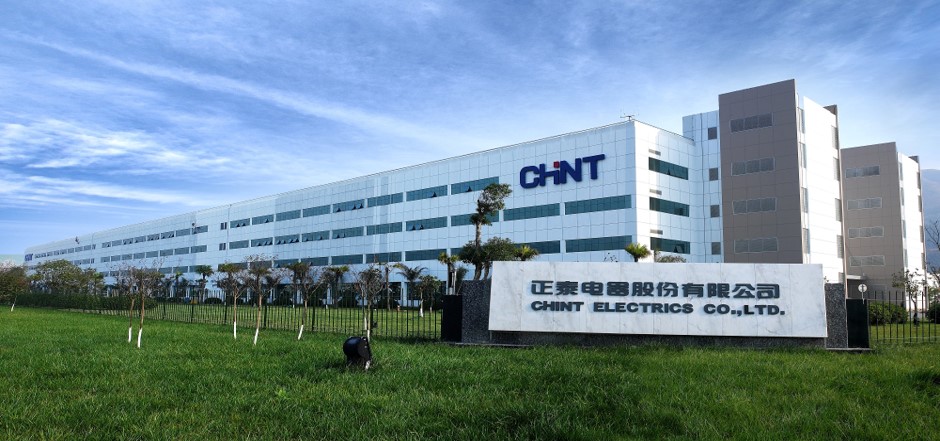 The list of China Top 500 Private Enterprises in 2019 by the All-China Federation of Industry and Commerce (ACFIC) came at the China Top 500 Private Enterprises Summit 2019, co-held by ACFIC and People's Government of Qinghai Province in Xining on Aug. 22. Among them, CHINT ranks 94th on the list with an operating income of 70.46 billion yuan. Meanwhile, CHINT also ranks 46th among the "China Top 500 Private Manufacturing Enterprises in 2019".
To be listed, an enterprise needed to have revenue exceeding 18.59 billion yuan last year. A Research and Analysis Report on China Top 500 Private Enterprises in 2019 revealed that over the past year, revenue and asset of China's private enterprises have risen steadily. They actively respond to the call of the Central Committee to fully devote to the three critical battles against potential risk, poverty and pollution. They positively participate in major national strategy to continuously improve the capacity for independent innovation.
As a representative of the private manufacturing enterprises, CHINT always adhere to the main business for 35 years. By implementing innovation-driven strategy, CHINT constantly expands international landscape. Through One Cloud & Two Nets (CHINT Cloud, CHINT IIoT & CHINT EIoT) as business strategy, CHINT vigorously promotes the traditional manufacturing industry to accelerate digitization, network and intelligent development as well as provides customers with reliable services and make electricity safer, greener, more convenient and efficient.