Located in the strategic position of Asia, Africa and Europe, Lebanon's economic development has been hampered by the shortage of electricity supply. With the deepening and steady pace of the internationalization of CHINT, its brand influence in Lebanon is significantly expanding.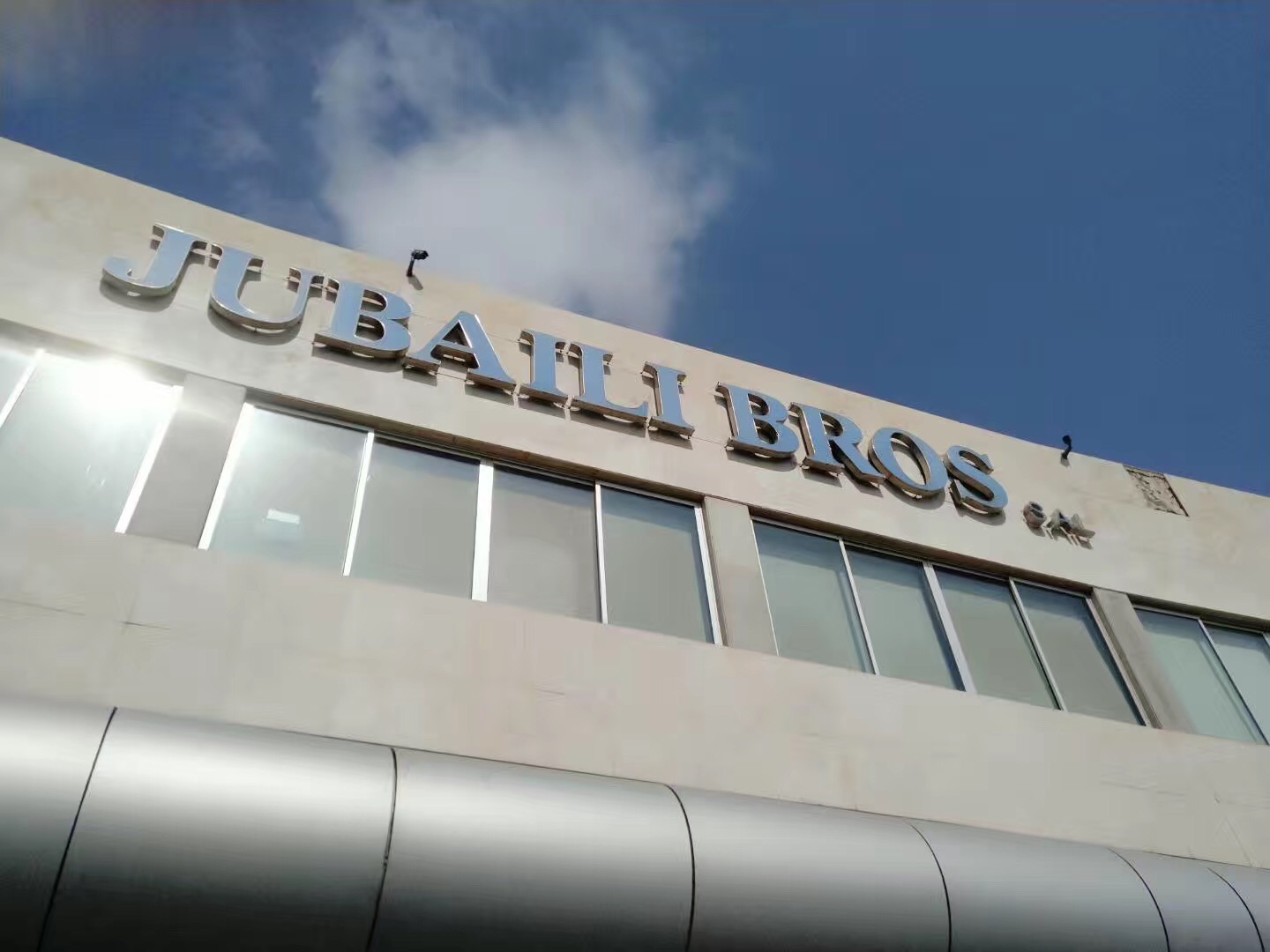 After continuous commercial and technical communication, CHINT signed a cooperation agreement with Jubaili Bros, the biggest Lebanese generator manufacturer in April this year. Jubaili Bros has been purchasing CHINT low-voltage control circuit apparatus, such as contactor NC1, thermal relay NR2, pushbutton NP2, and indicator ND16, which were mainly used in private generator control cabinets.
Jubaili Bros is Lebanon's largest local manufacturer of diesel generators and alternators, with subsidiaries in the United Arab and Nigeria. Its annual sales volume yielded $300 million in 2018 and sales network covers the entire Middle East and Africa. The sincere cooperation with CHINT in the field of power generation will make Jubaili Bros products range more diversified. CHINT and Jubaili Bros will explore the possibility of more frequent and deeper cooperation.