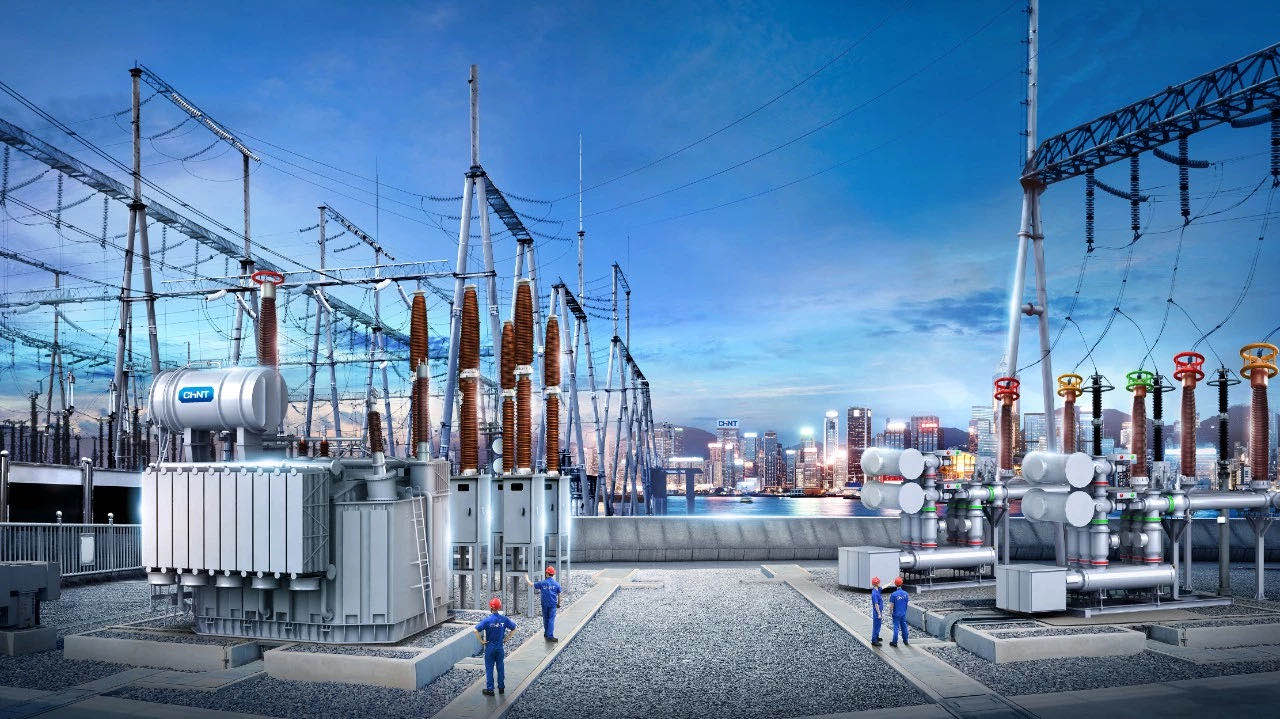 CHINT T&D reported another good news in the Asia-Pacific market and successfully won a turnkey project for the power distribution system of an Indonesian factory. In the bidding process, CHINT T&D, with its high-quality products and perfect overseas service network, stood out from a number of companies and became an integrator for the project's medium and low voltage power distribution system.
With the accelerated pace of Chinese enterprises going abroad, CHINT T&D, with its complete product line and first-mover advantage in the international market, actively provides power supporting products and services for various Chinese-funded enterprises, providing a strong guarantee for the internationalization process of cooperative enterprises.
This project has strict standards and a tight construction period, which makes it difficult to implement. The strict standards are reflected in that the products and services must not only comply with the IEC standards, but also comply with local Indonesian standards and technical specifications. Tight schedules mean that the delivery schedule of distribution projects must match the customer's compact overall schedule without any delay.
CHINT T&D will make every effort to achieve delivery on demand and fulfill its commitment to customers. We are proud of helping our customers succeed and achieve win-win cooperation.